Hey Guys, Summer holidays have come to an end and I'm back home working on my models. There are quite a few updates and notes that I'd like to share with you. So let's start, there was a model show here in Zagreb late may. I decided to enter three of my models ( 1/72 Airfix Zero, 1/48 Tamiya Gaz-67B and 1/35 Tamiya T-55 in Syrian colors). I was very lucky and all models won a medal, Zero won Gold in Juniors 1/72 and smaller aircraft, T-55 won Gold in juniors AFV category and Gaz won Bronze in the same category.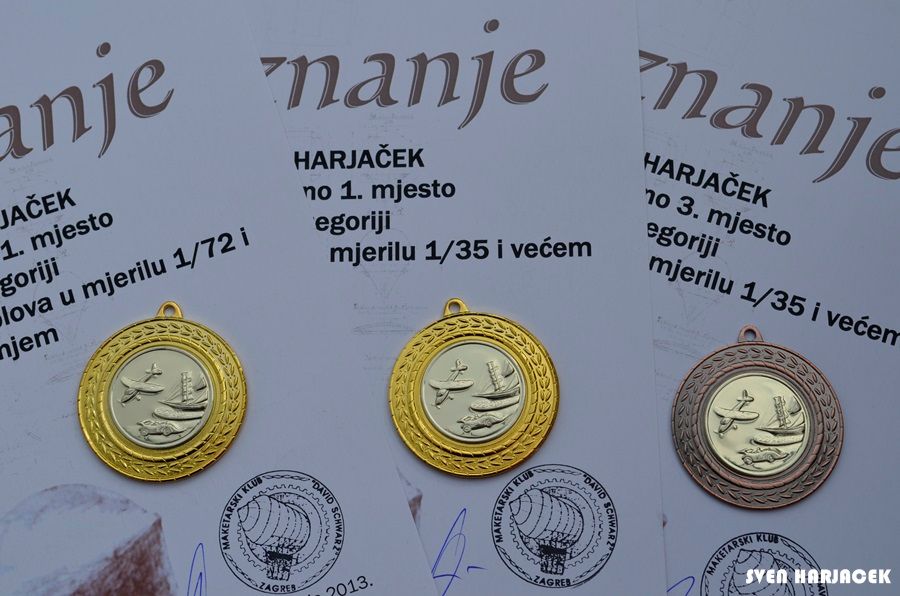 Next on was the
SMA big Spring contest
where I got 8th place for my Zero and first place in juniors for the same model, you can check the full results and stats
here
. I was awarded by
Biskup miniatures
,
Spud
and Great Wall Models via
Guido Hopp
many thanks to all of you !!
Ok, let's get to new projects. Currently in progress is the 1/35 Miniart AEC Mk.II which I got as a sample to make a build review for Armorama on Kitmaker Network. ( The Mustang is still WIP, but I'm waiting for some tools before proceeding to Paint which will be my first try on NMF on a model, can't wait!). Here are some pictures of the AEC, if you are interested in reading some tips and tricks visit my build log on armorama site
here
.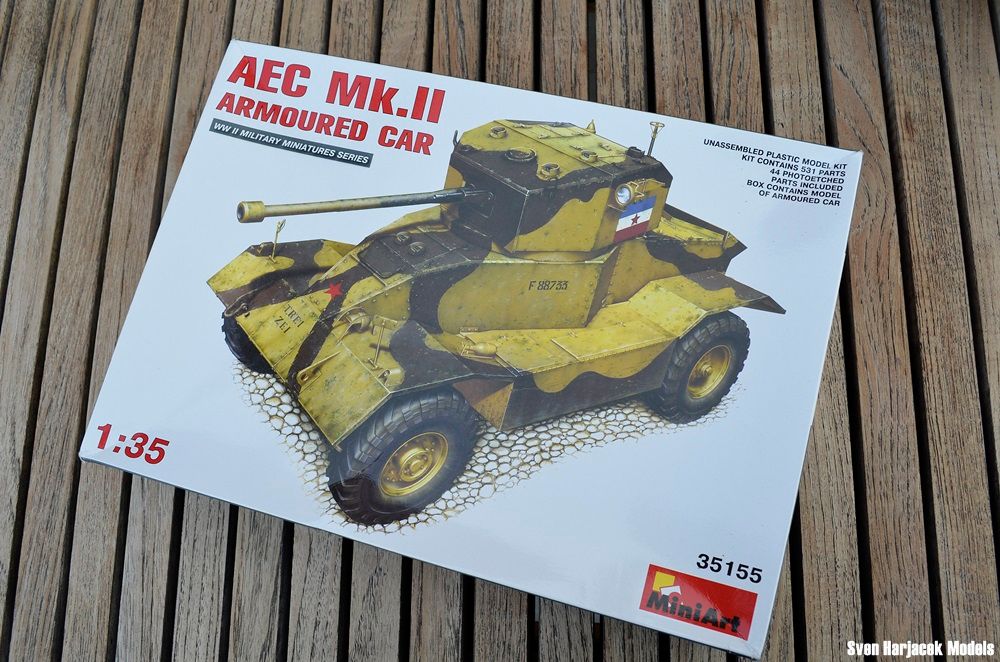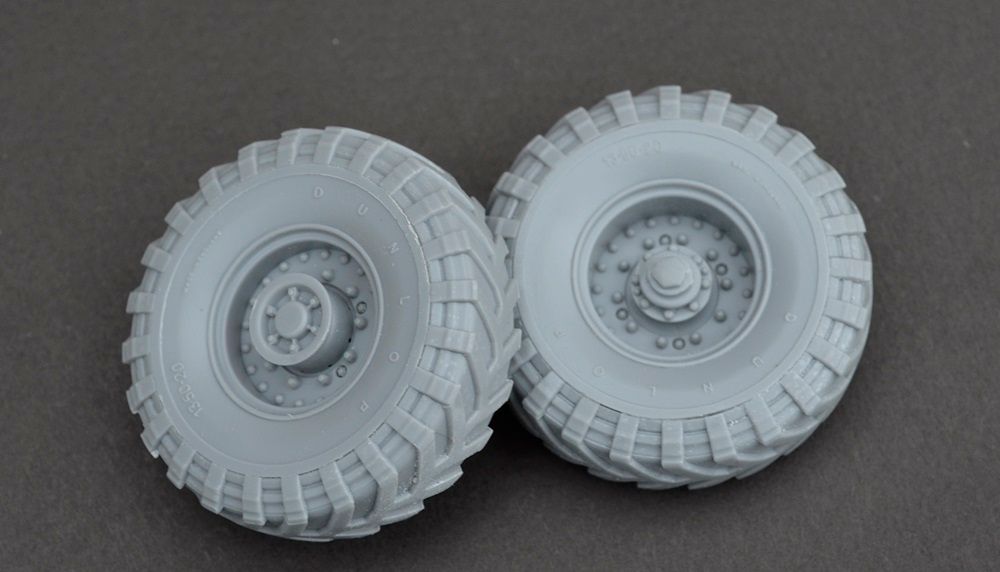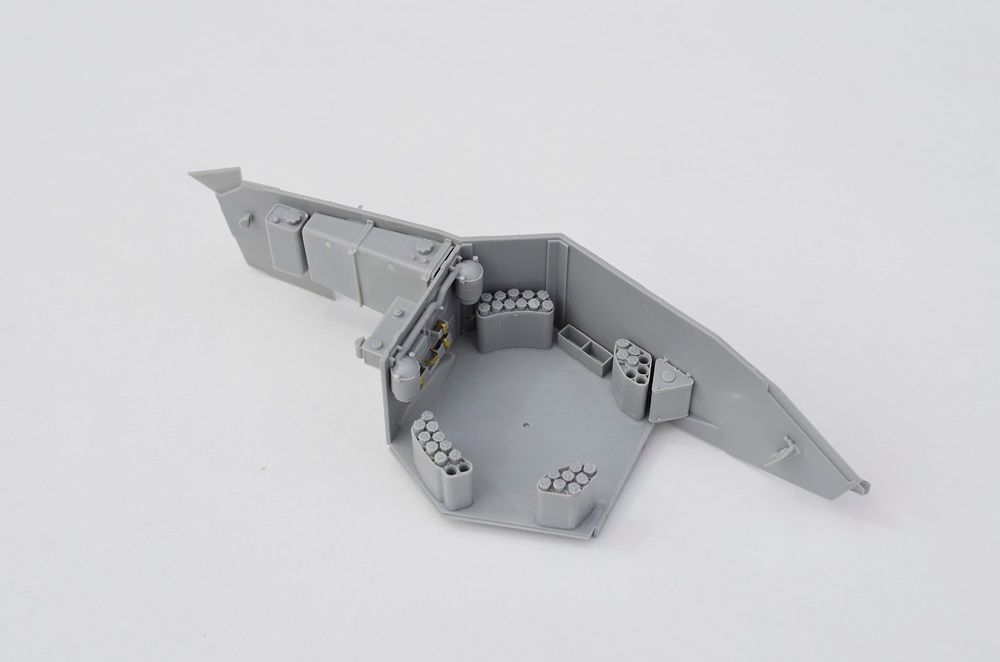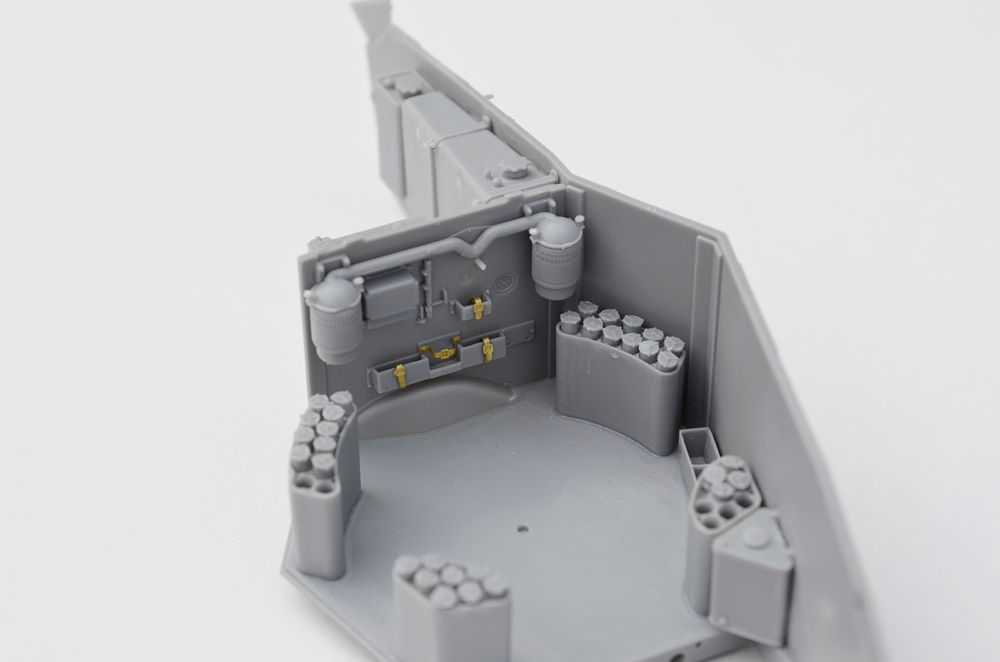 Hope you enjoyed the pictures!
During my vacation, I visited two very cool cities, Vienna and Zurich and managed to find very well stocked hobby shops in both. If you ever find time I would strongly recommend to visit both, not just because of hobby shops but their general look and great people. In Vienna I got myself a rather nice 1/35 M1 Israeli Sherman by Tamiya and some styrene shapes. Apart from that, I managed to get the new 1/35 T-90 by Meng which is an amazing model.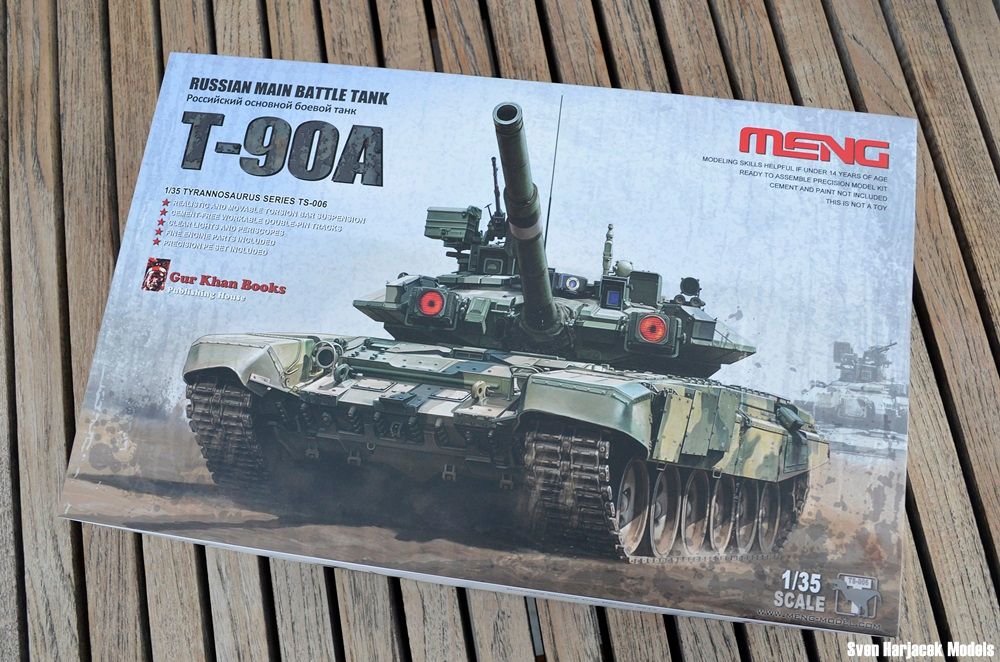 I also received some samples by
AK interactive
thanks to Jim Starkweather to try out and use on my AEC Mk.II build, thanks to both!

That's all I have for now, hope you had a pleasant read!
Kind regards, Sven.